As Your Homeopath, I believe that Homeopathy Heals From Within.
Homeopathy can help you get to the root cause of your issue so that it is less likely to reoccur.
If you use Homeopathy on a regular basis to maintain or raise your level of wellness you minimize your chances of developing chronic issues.
Mary Paterson Blackmore, DCHM (Hons), is the owner of Blackmore Wellness in Snow Road Station,  where she treats a variety of chronic and acute conditions.  Mary also visits patients at their homes, depending on proximity. Appointments may be in person or by telephone.  Mary also practices at Lotus Wings in Perth on Saturdays and by special appointment. (30C North Street, Perth, ON  K7H 2S7)
As a Clinical Externship Supervisor at the Canadian College of Homeopathic Medicine (CCHM), I am
responsible for reviewing and approving the student's written analysis of Homeopathic consultations
with their external patients. I meet virtually with the student to discuss the case, provide guidance to
them and ensure they perform their due diligence. No student is permitted to give any Homeopathic
medicine to a patient until the supervisor approves the prescription. Patients of externship students pay
a reduced fee for treatment with the understanding that the student is in training but is supervised by
an experienced Homeopath.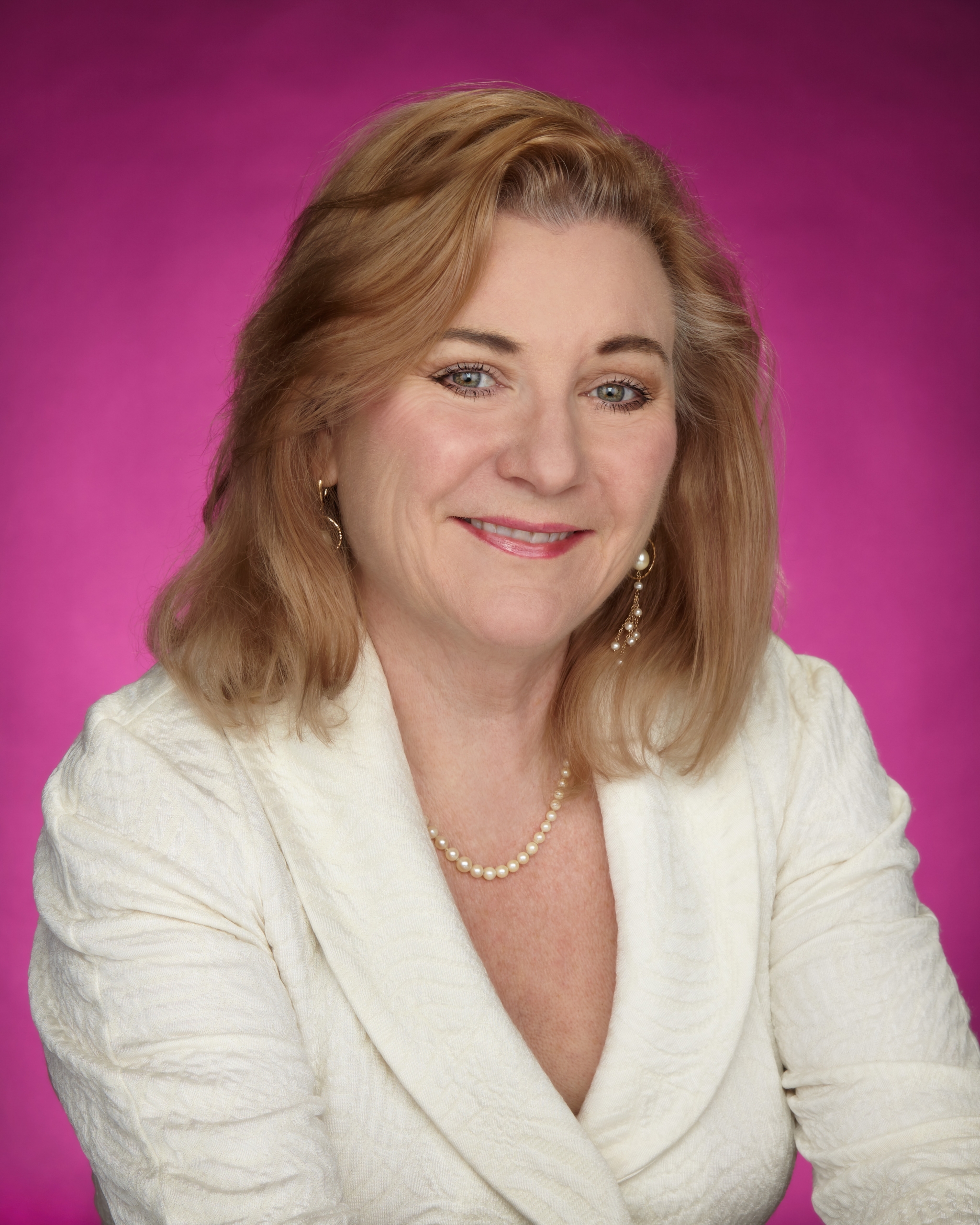 Mary was trained in Classical Homeopathy at the Canadian College of Homeopathic Medicine (CCHM) in Toronto. She also has extensive administrative and business management skills and experience. She holds a diploma in Business Administration, Computer Business Information Systems from Ryerson University, a Masters Certificate in Project Management from York University Schulich School of Business, and maintains a Project Management Professional designation (PMP) from the Project Management Institute.
Mary is an advocate of continuous, lifelong learning.  She continues her homeopathic education through courses, seminars, and conferences. She also teaches classes on a variety of topics with a focus on Homeopathic treatment.
While in her final year at CCHM, Mary published an Independent Research Project entitled, "The Homeopathic Treatment of Headaches and Migraines and Other Alternative Treatments".
Speaking Engagements and Events
Goodness Me, Mississauga (2015 – 2017)
NHC Pregnancy Series (2017)
Live the Smart Way Expo, International Centre Mississauga (2016)
Lanark County 29th Annual Women's Fair, Carleton Place (2017)
Festival of Good Cheer, Perth (2017, 2018)
Come Wander Perth (2018)
Stewart Park Festival (2018)
Lanark Highlands Public Library, Lanark (2018)
McDonald's Corners Agricultural Fair (2018)
* International Women's Day Wellness Event, Perth (2019)